Small Actions Lead To Big Change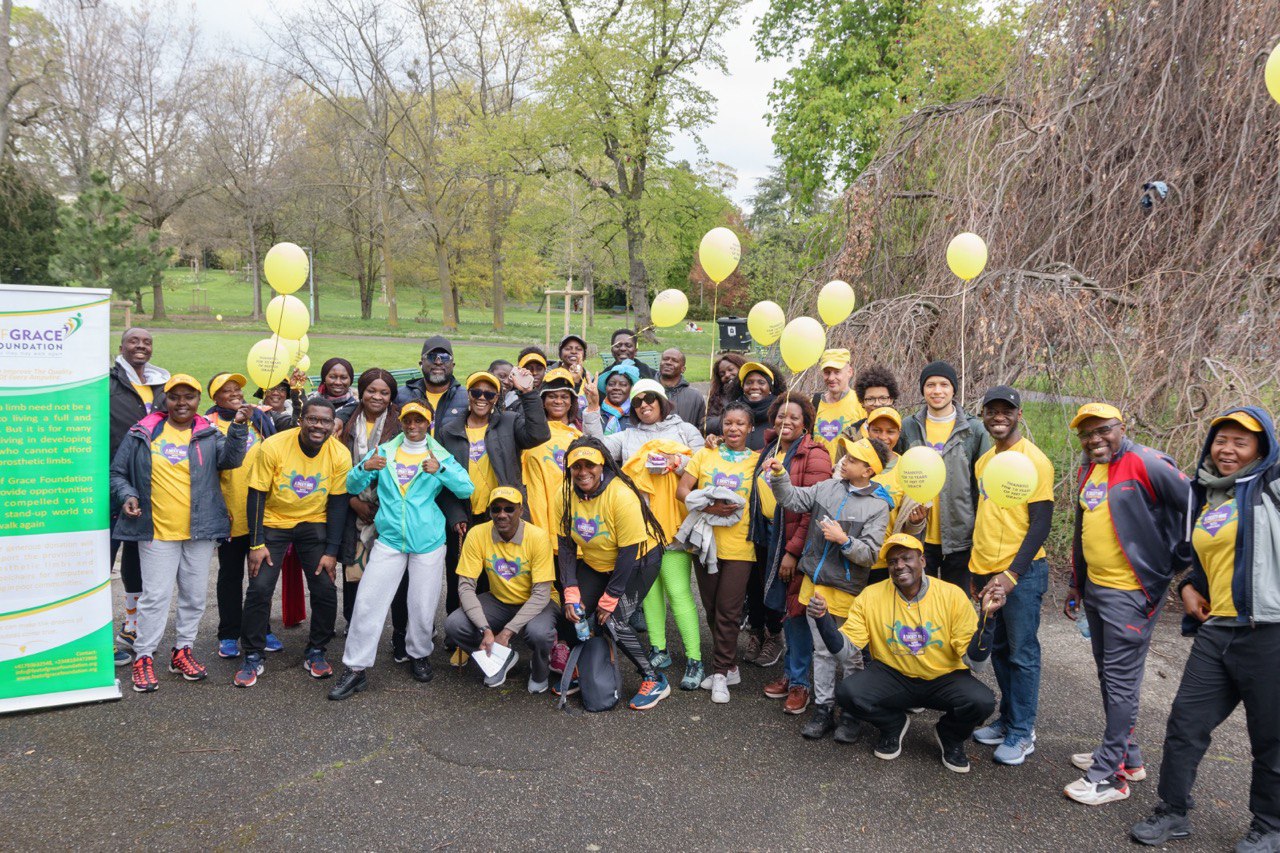 The Feet of Grace Foundation is a non-profit organization that works to support amputees and raise awareness about their needs. One of the ways that the organization accomplishes this mission is by organizing charity walks every year. These walks serve two purposes: to raise money for the foundation's work and to create awareness about the causes they are supporting.
The amputee support group is another crucial component of the Feet of Grace Foundation's work. This group provides a secure place where amputees can come together and receive the necessary mental support needed to navigate a world that is designed for people with two legs. The group is constantly expanding, which means that more and more people are able to benefit from the support it provides.
Living with an amputation can be a difficult experience. Amputees may face physical challenges, but they also often experience emotional and psychological struggles as well. By offering a support group, the Feet of Grace Foundation is providing amputees with a space where they can connect with others who understand their experiences and receive the encouragement they need to move forward with their lives.
Overall, the Feet of Grace Foundation's work is making a significant difference in the lives of amputees. Through their charity walks and support group, they are raising awareness, providing critical support, and helping to create a more inclusive world for people with disabilities.
Here is a list of prior Charity Walks held since the organization's inception :