.
Nifemi Lois Falsdun (2018 Beneficiary). One Limb.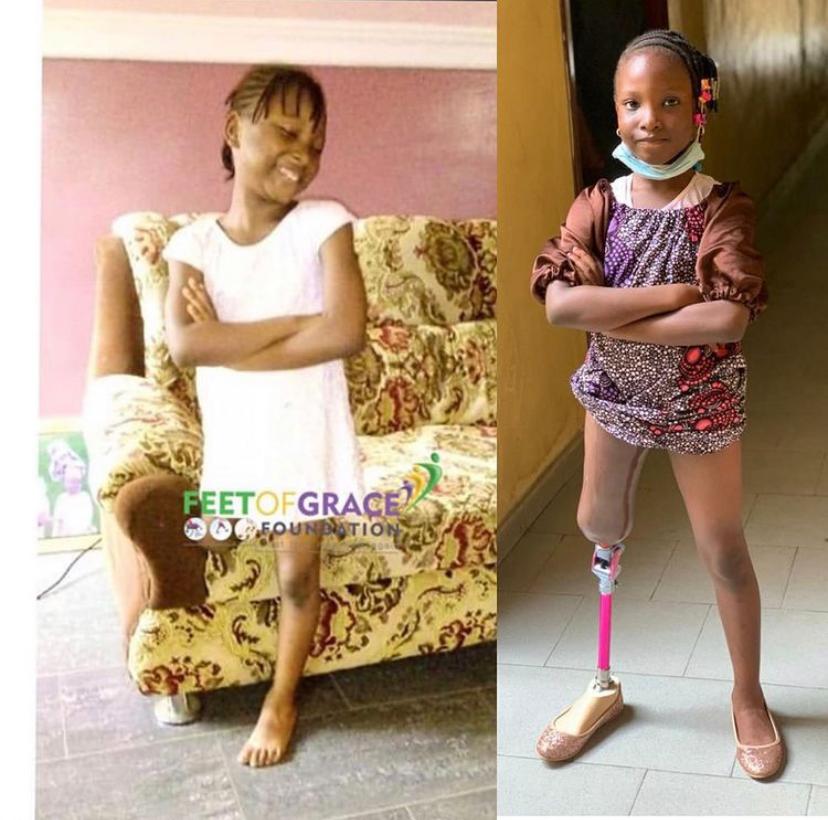 In September 2015, Nifemi, then a 4-year-old, was braiding her hair in front of their house. Her dad drove into the compound, and the car's brake failed. He ran over her and her aunty. This freak car accident caused Oluwanifemi to lose her leg, which was amputated within days of the accident…See More
Amaka Noh (2017 Beneficiary). One Limb and Educational Scholarship.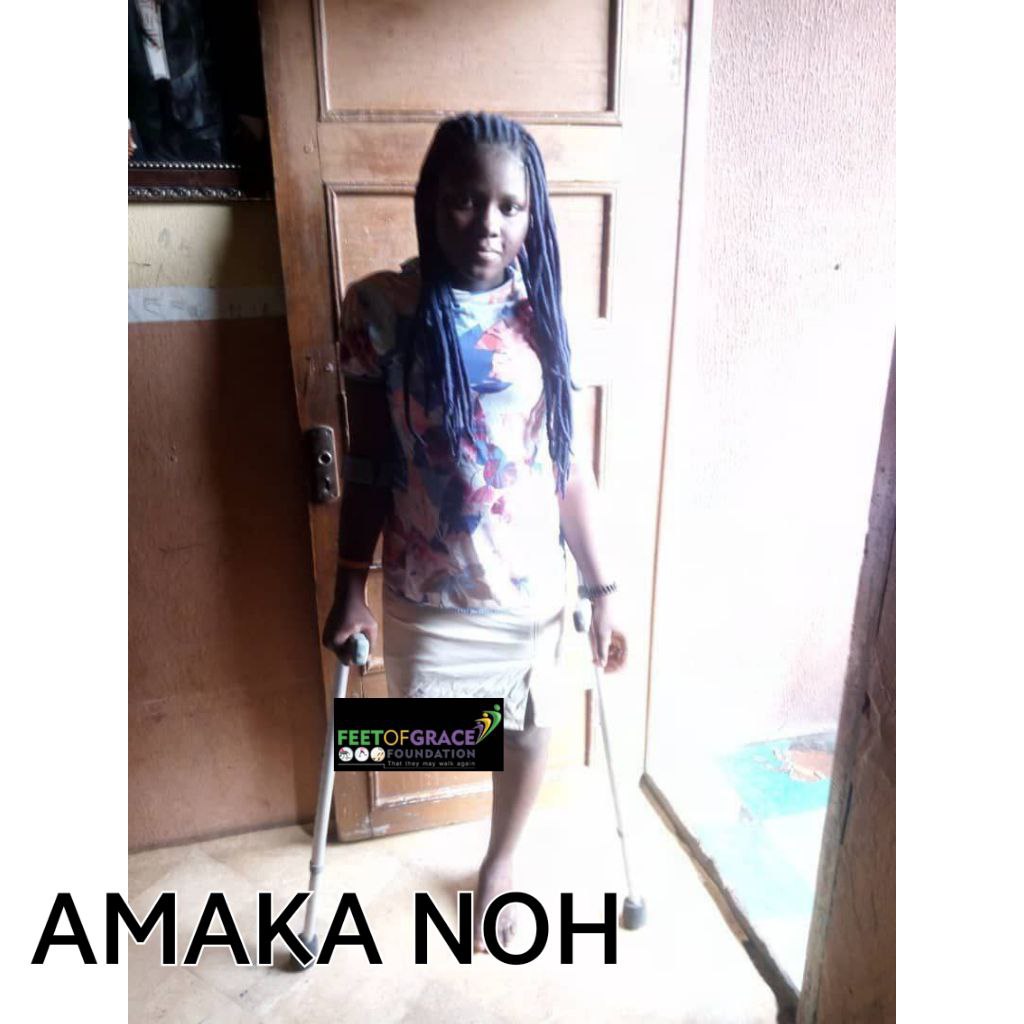 Amaka is a 19-year-old secondary school student. She was hit by a truck in May 2016. Her family took to Traditional Bone Settlers because they could not afford the hospital bills. The TBS mismanaged injury to the leg in the traditional home. Eventually, she had to be taken to the hospital when the leg did not heal but became infected. Unfortunately, it was too late…See More
Oluwakemi Olamide Jesulade. (One Limb)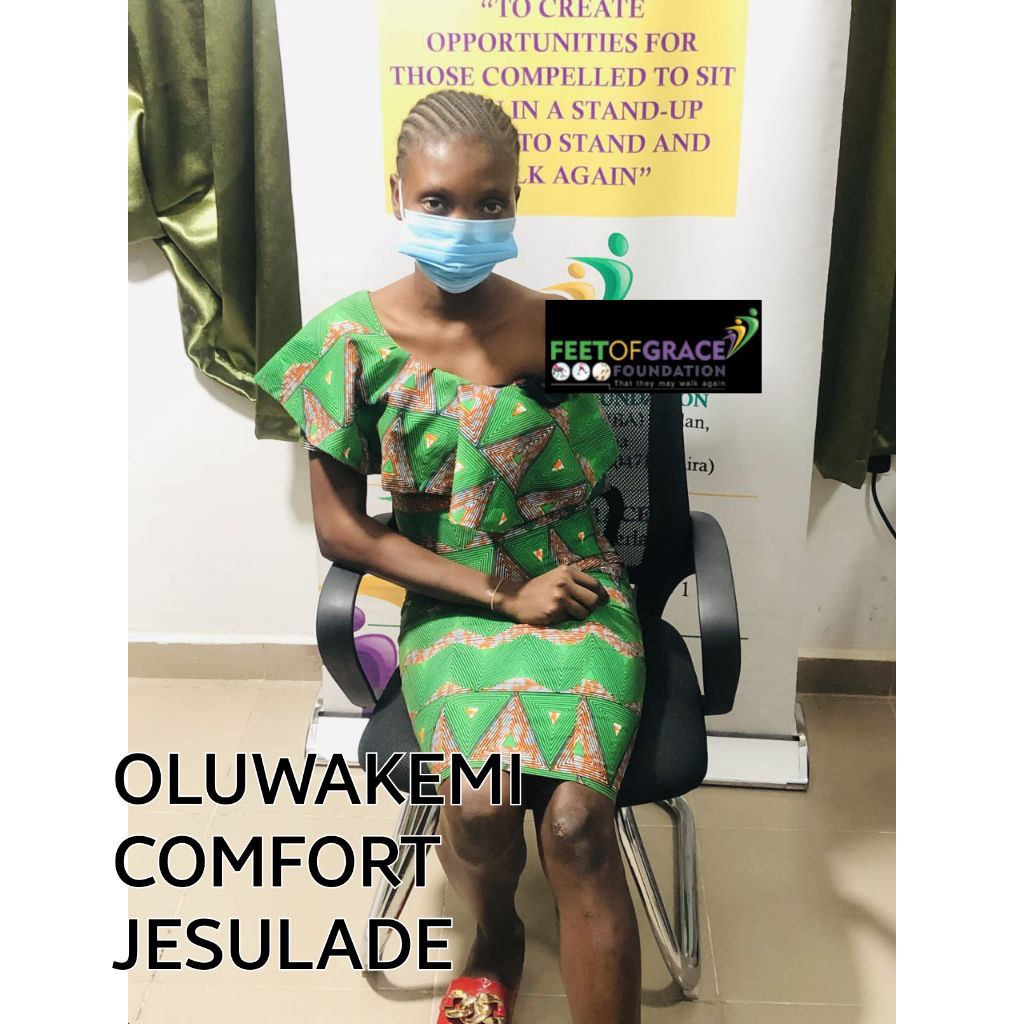 In February 2012, Oluwakemi was involved in an accident. Her left hand was severely injured with crushed bones. Her parent took her to several hospitals for treatment and bone repairs, but it worsened day after day until the wounds became infected. After several attempted treatments to no avail, she was in excruciating pain, and her life was at stake…See More
Graham Trust (One Limb and Educational Scholarship)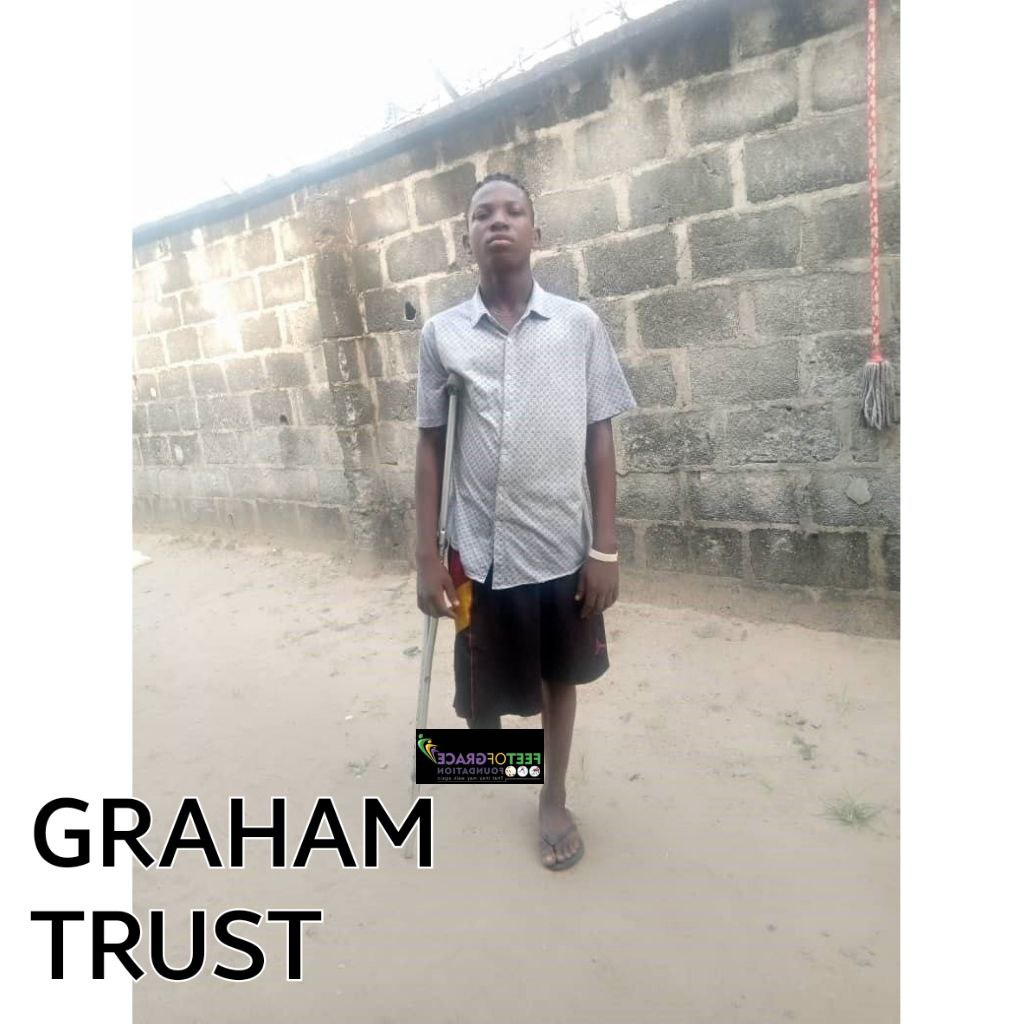 Graham had an accident while returning from school on a motorcycle in February 2013. He was six years old when his leg was amputated the following month. Graham's parents cannot afford the prosthetic limb…See More
Damilola Boglo (One Limb)
Damilola was born prematurely at 25 weeks. She got an infection in the leg while being transferred from the hospital where she was born to another that could manage premature babies. The doctors had to amputate the leg at the ankle three weeks later…See More
Chiamaka Lynda Ohalete (One Limb)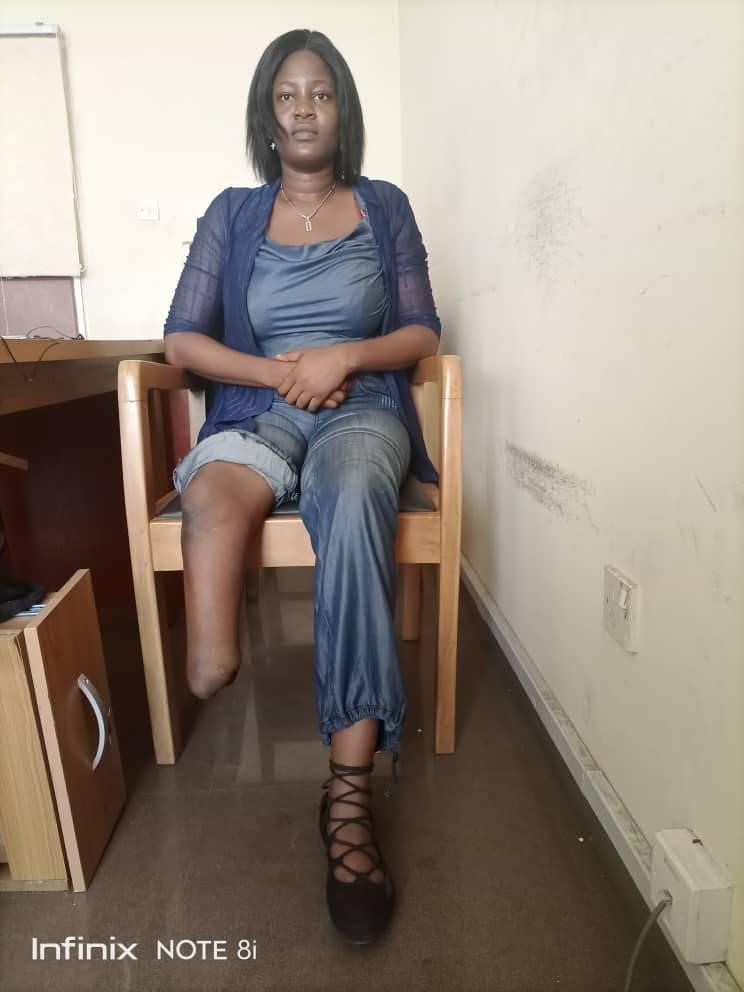 Chiamaka is 26 years old and based in Enugu and an indigene of Imo State. She is a microbiology graduate and lives with her mother and two siblings…See More
Temitope Elizabeth (One Limb and Seed funds for SME)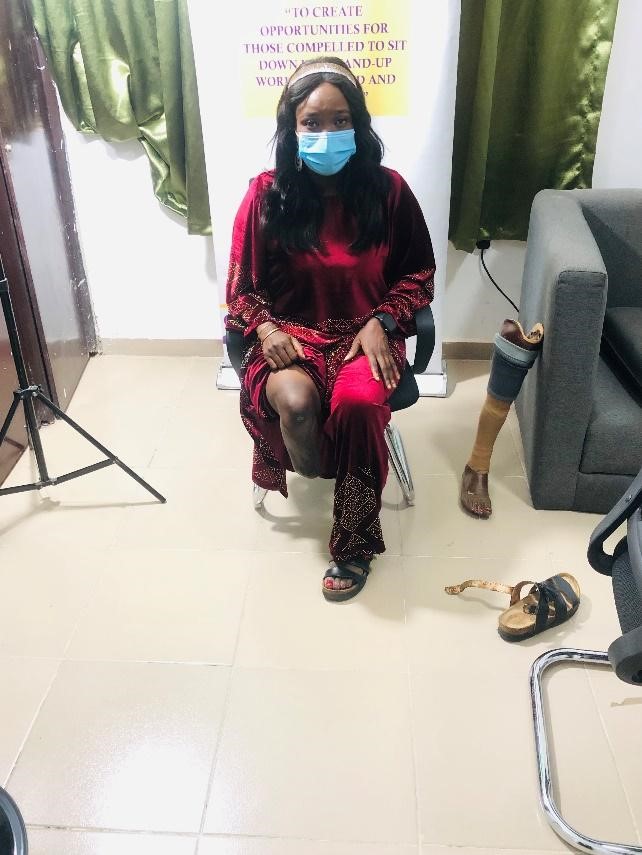 Temitope is 35 years old. She is the last child and only daughter of a family of 5, born with Genuvarum (bowleg). She holds a Bachelor of Science in Environmental Science from the Open University…See More
Abisoye Afuape (One Limb and Seed Funds)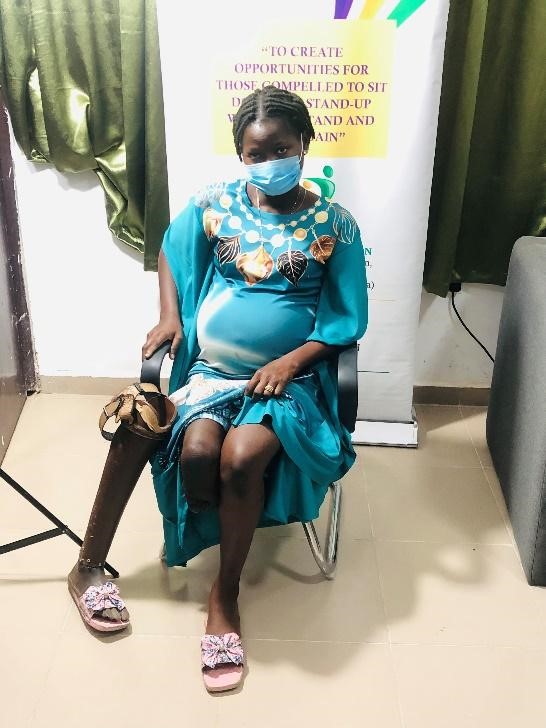 Abisoye is 21 years old. She lives in Lagos. She lost her limb when she was eight years. Abisoye was on her way to school on October 2nd 2008 when a car ran into her in Abeokuta Ilogbo…See More
Nosiru Rashidat Morenikeji (One Limb and Seed Funds for SME)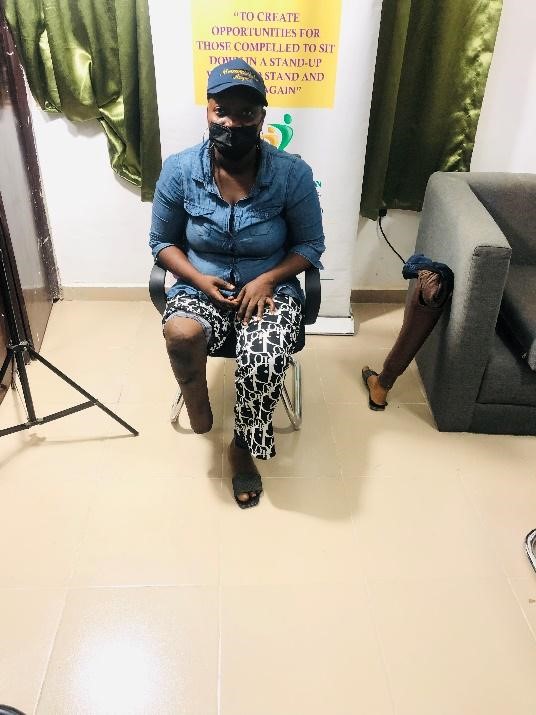 Rashidat is a 32-year-old mother of two who survived a ghastly motor accident in February 2010 on her way to her hostel from the school campus. The accident claimed her right foot. She was bedridden for one year because of her fractured femur…See More
Ebunoluwa Caroline Ogungbemi (One Limb ansd Seed funds for SME)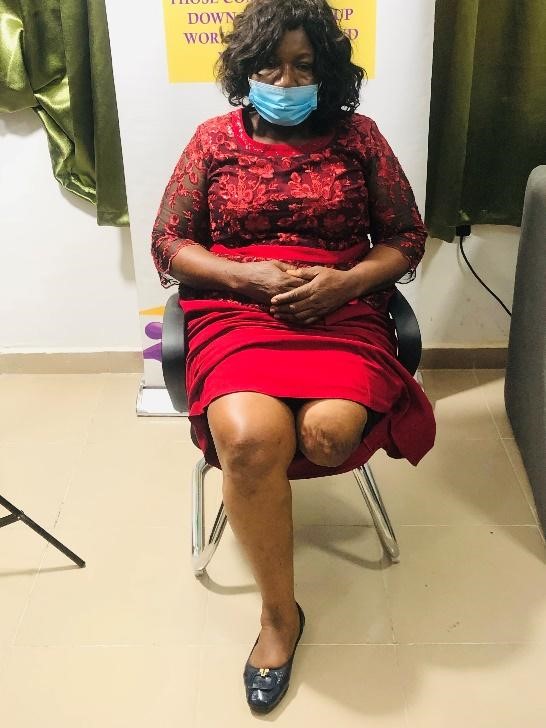 Ebunoluwa is a 56 years old widow and mother of three children whose husband passed away in 2003. She had her amputation in 2018. Since then, she has not been able to move forward with her business…See More
Eze Mercy Okwuchi (One Limb and Seed fund for SME)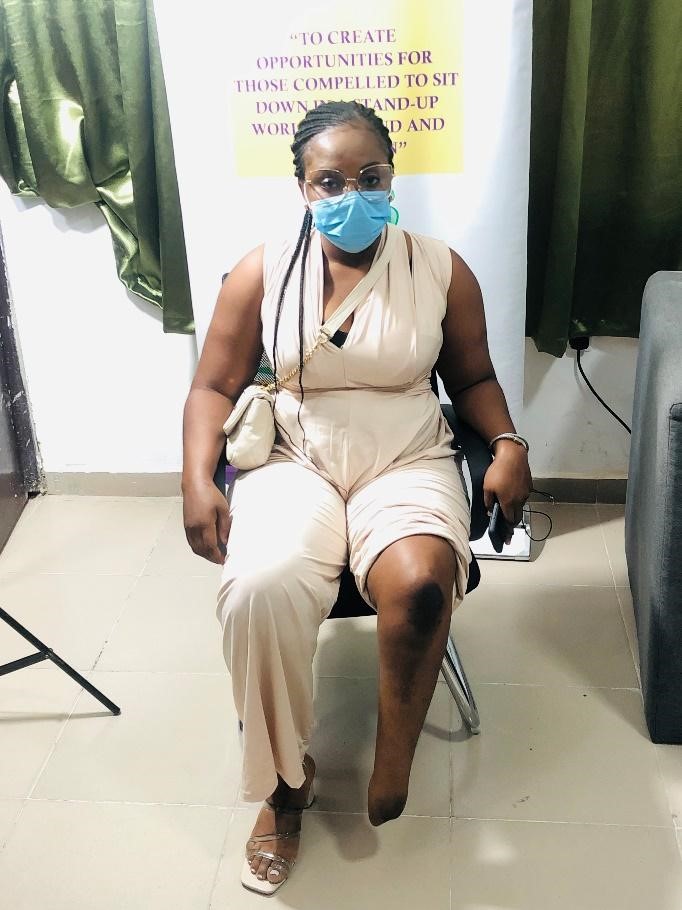 Eze Mercy Okwuchi from Afikpo North LGA, Ebonyi State. She is a Business Administration graduate from Nnamdi Azikiwe University, Awka, Anambra State. She had polio when she was six years old. It affected her left limb, which later became deformed as she grew older…See More
Balqees Omowunmi Dauda (One Limb)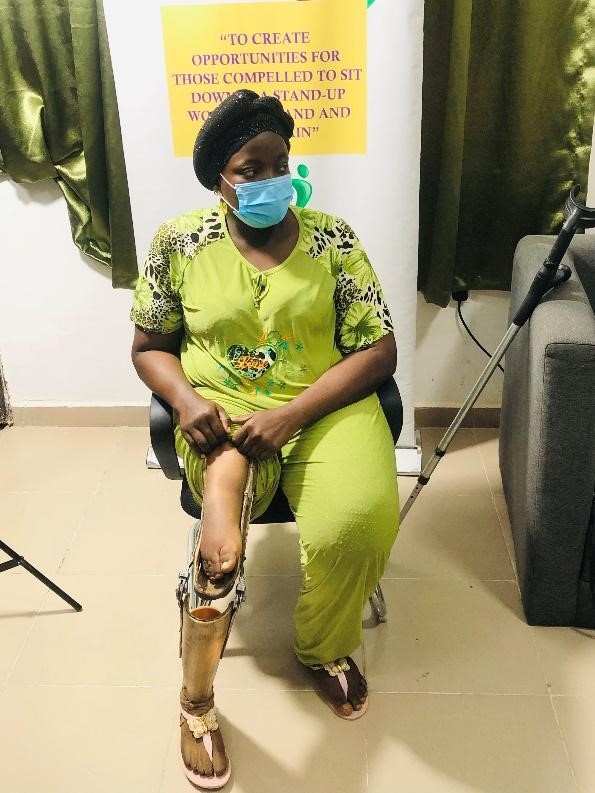 Balquees is a 44 years old woman who resides in Ikorodu, Lagos State. She was born with a deformed leg, making growing up and living very difficult. She is married with 3 children. Her occupation is buying and selling online…See More
Shedrack Omolola Rita (One Limb)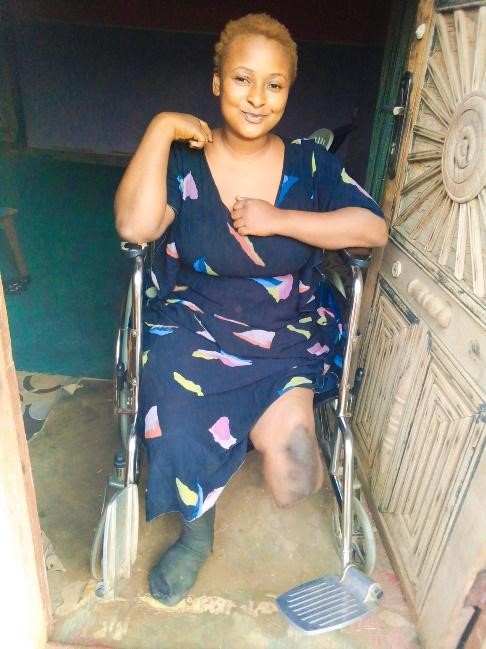 She is 23 years old and lives in Ilorin. She was diagnosed with Spinal Bifida Occulta which caused weakness in her left leg at the ankle. This made it difficult to walk and it developed to the point she could no longer walk with her leg. The leg was amputated on the 15th of June 2019…See More
Chiwetalu charity (Two Limbs)
She does not remember as she was a child. Her mum told her that she lost her legs due to a Congenital deformation illness that nearly took her life but in order to save her life the 2 legs had to be amputated. This was when she was a baby. According to what she was told that she had no veins in the legs and the legs began to get rotten…See More
Alade Ikimot Funmilayo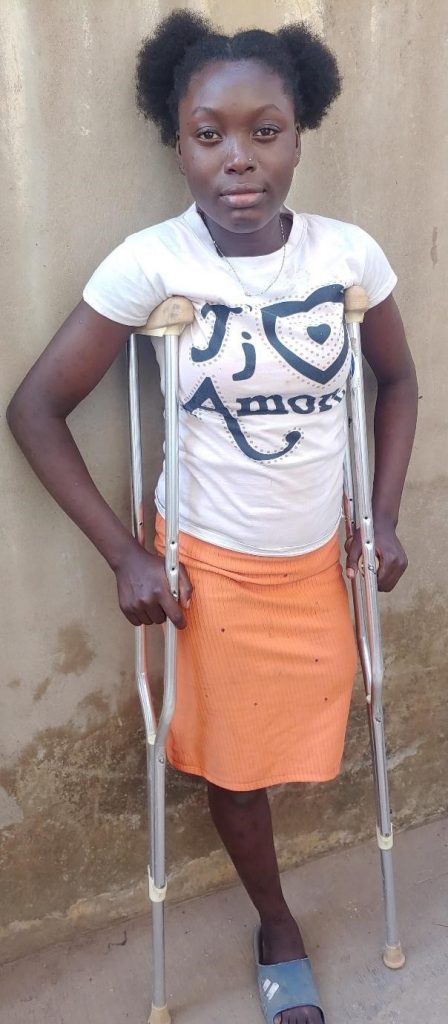 She is a 17year girl in secondary school in SS2 and lives in Ibadan. On the 2nd of March 2016, she was sent on an errand by her sister at Oja Oba Market where she was hit by a motorbike on her way back home…See More
Onwe Ifunanya Rita
When she was 14 years old she was involved in an accident as she was crossing the road on her way to school. A private car hit her and broke her leg. Instead of taking her to the hospital, they took her to a herbalist that wrapped her leg in banana leaves…See More
Obasi kelechi Vivian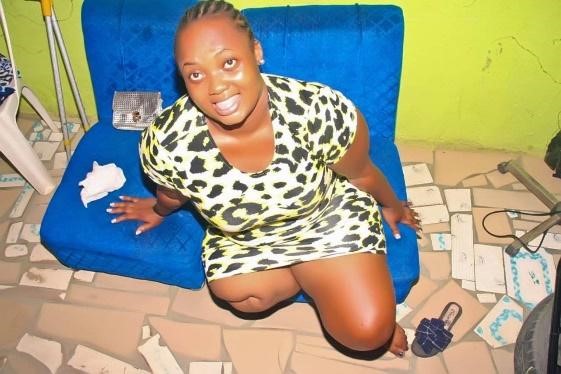 She is a 27-year lady that lost her leg as a result of a landmine. (unexploded remnant of Nigeria civil war). This explosion occurred on Oct 28th, 2000 when she was 7 years old at her village at imbisae. She was working on the farm when she picked up the Land mine and it exploded on her right leg leading to its amputation She has an HND , she is a secondary school teacher and tries to do business on the side…See More
HELEN IYAH DANIEL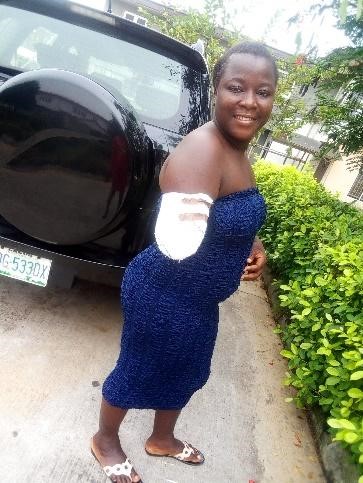 Helen is a single 28-year-old. She had a motor accident on her way to Bwari before she realize she was in the hospital: (Jabbi Medical Center) Abuja…See More
Mrs Evan Onyibor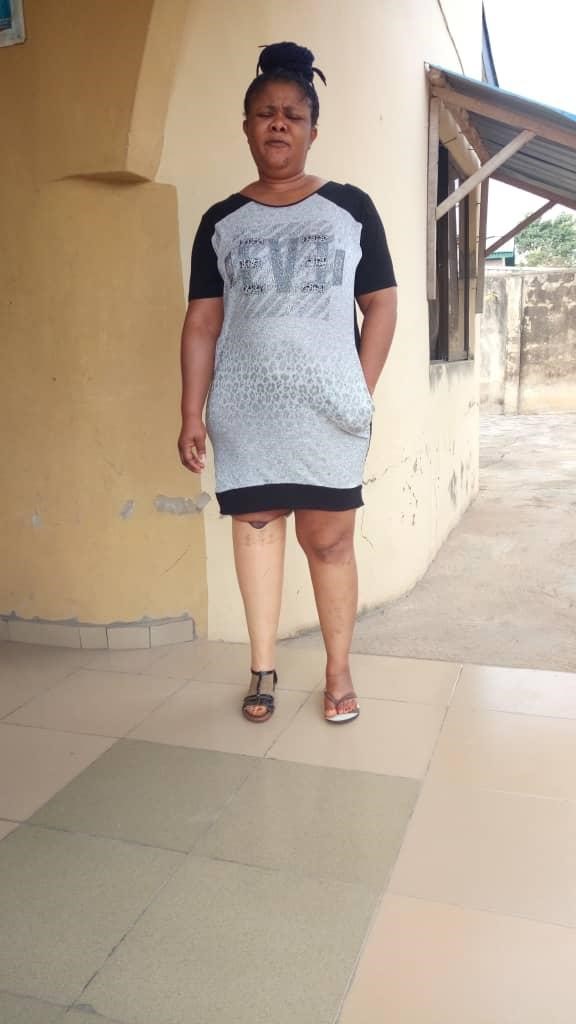 Mrs. Evan Onyibor was amputated in 2016 just some weeks before her wedding. She had a domestic accident and broke her leg. During the treatment, the leg got infected and the doctors proffered that the only option was to amputate it to avoid the infection from spreading…See More
Tessy Chioma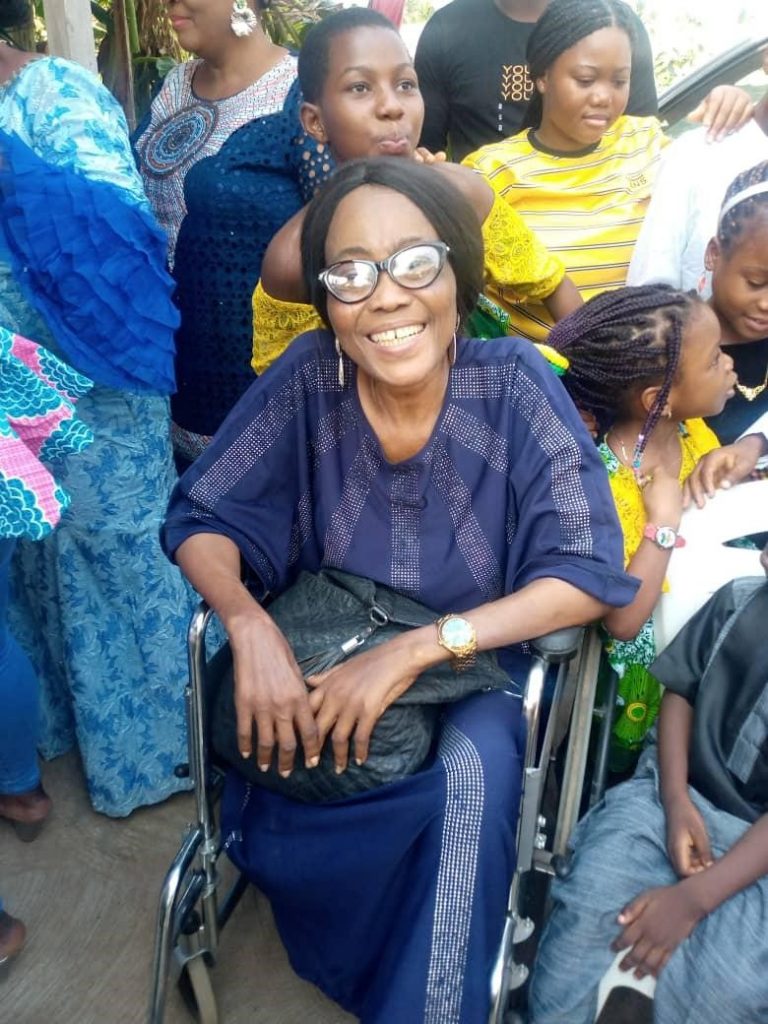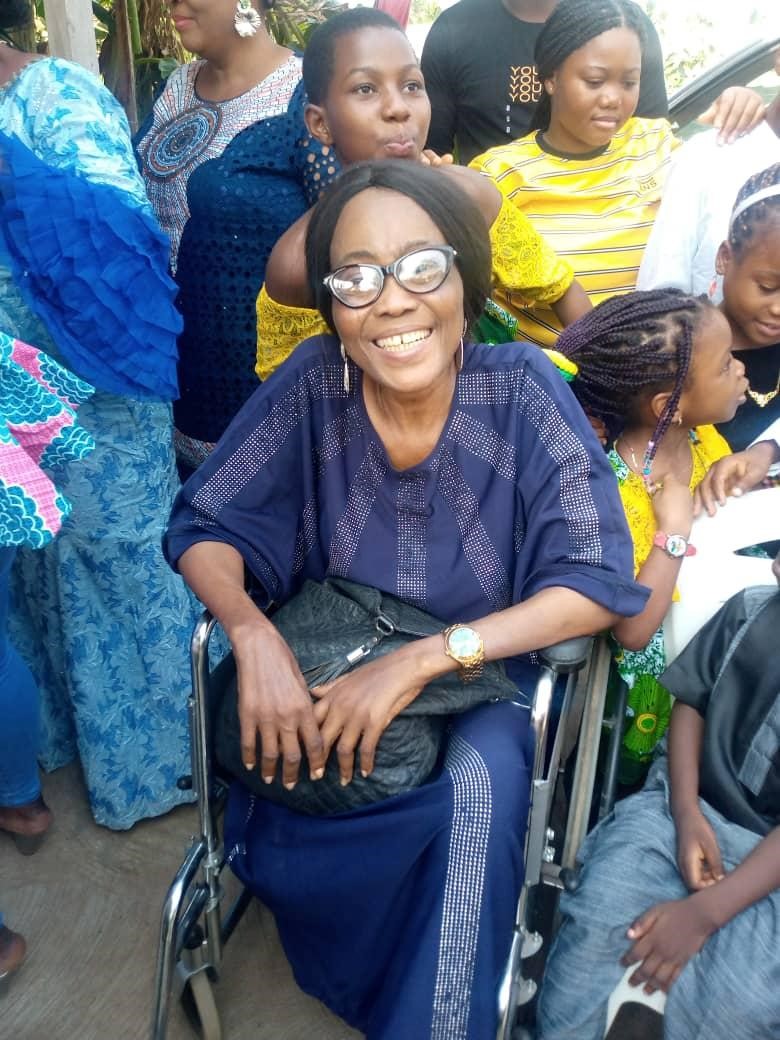 She got Amputated in October 2021, This is due to injuries sustained through complications of Diabetes. She used to work with the Cocoa Research Institute as an Economist…See More
Omolara Dairo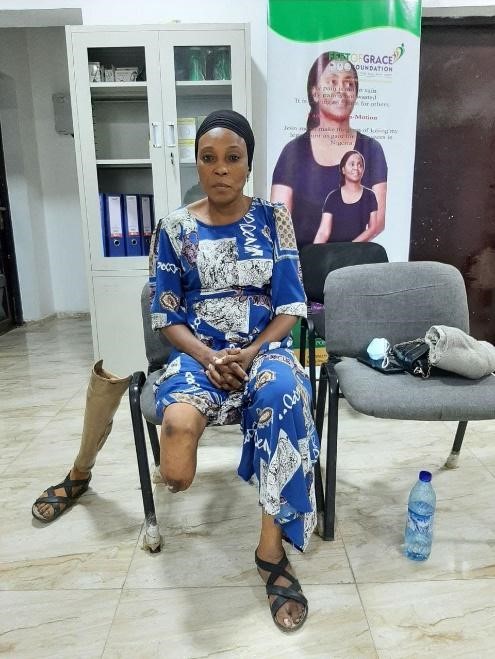 Omolara is a 52-year-old woman. She had a failed surgery to address osteomyelitis on the bone. She had a voluntary amputation in 2014. She is a divorcee…See More
Mrs. Odusote (2016 Beneficiary) Wheel Chair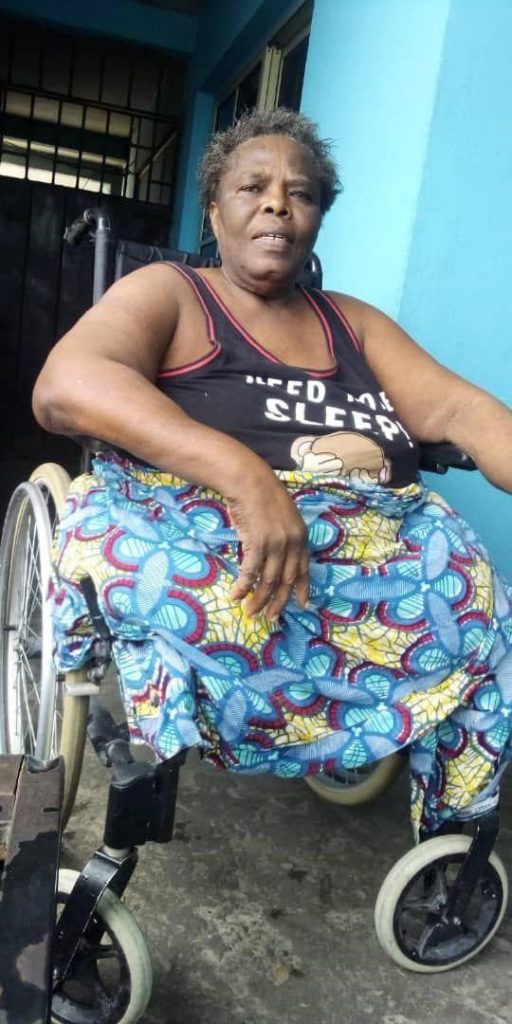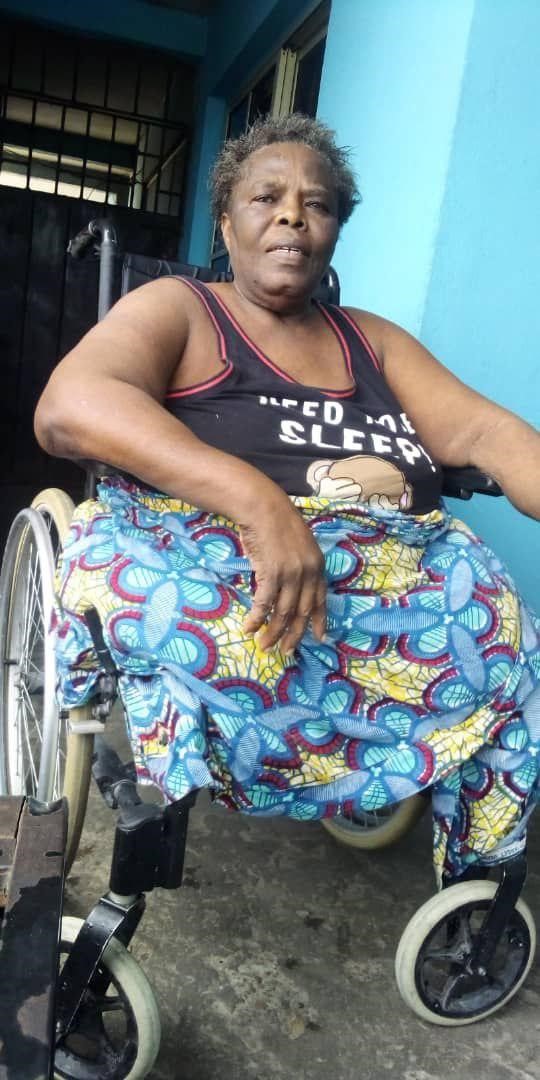 Sixty-seven years old Mrs. Odosote had both of her legs amputated above the knees on December 15th, 2012. She had an injury on her toe while walking in a hospital as a cleaner. The injury did not heal. It was infected and had become gangrenous…See More