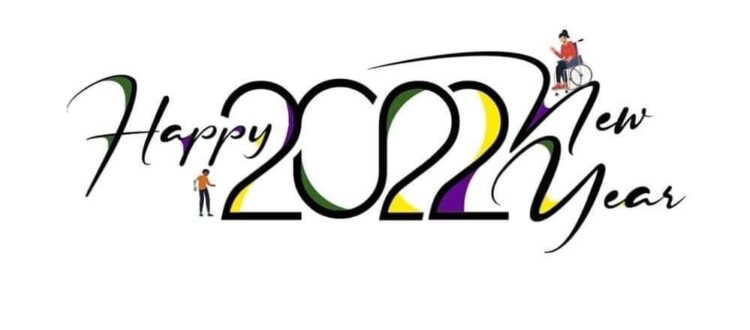 We thank you for being our friends in 2021. Our success stories last year are yours.
The goals we accomplished and mileage we made on behalf of amputees in Nigeria are because you stood with us.
We are strong standing on your shoulders. Thank you for joining your hands with ours to raise amputees up in 2021.
We wish you a Happy and Prosperous New Year. We look forward to making memories and changing lives together in 2022.
Together, we are making a difference, one amputee at a time. Let do more in 2022.
I wish you God's rich blessings and abundant favours in 2022.
Dr Irene Olumese
Executive Director