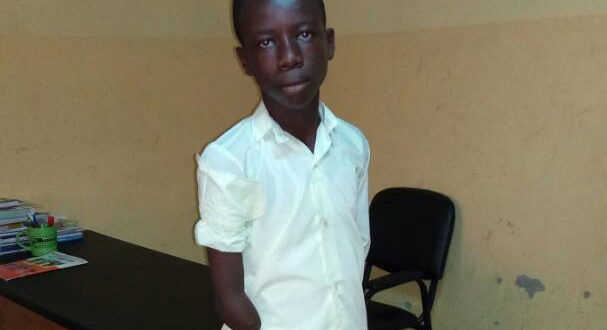 Donation Goal For This Project is
$2,500
Donate Now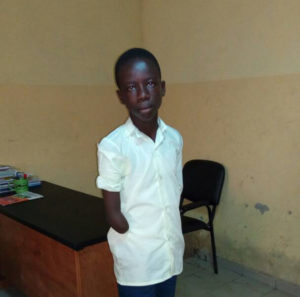 Shadrach fell on his right hand while trying to pluck Cashew with his friend. His mother took him to a nurse living in the neighborhood to treat the hand. Three days later, his parents noted that the hand had become swollen and smelly. They took him to the General Hospital in Badagry, where he was referred to LASUTH in Lagos, where they were advised to go for an amputation at the Igbobi Orthopedic Hospital. They refused and returned home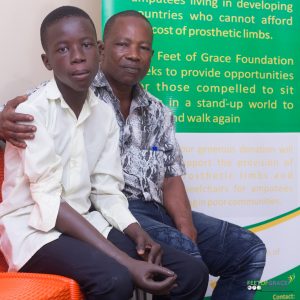 to continue the treatment with the Auxiliary nurse.
A family member came visiting, saw the situation and insisted on taking him to Igbobi Orthopedic Hospital, where the hand was amputated.
He has been fitted with a new prosthetic arm. Both Shadrach and his father expressed a very emotional appreciation for the new limb to the donors for their support and Feet of grace for all their help.