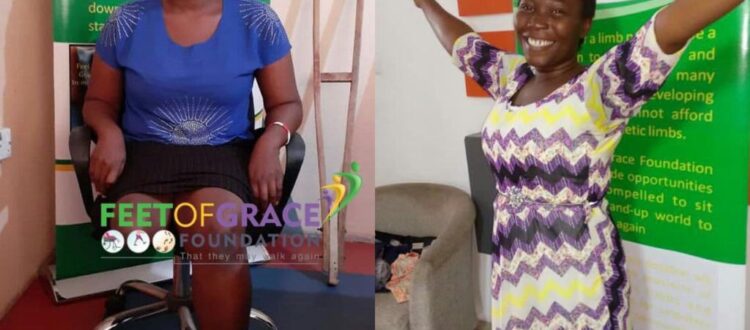 Donation Goal For This Project is
$2,000
Donate Now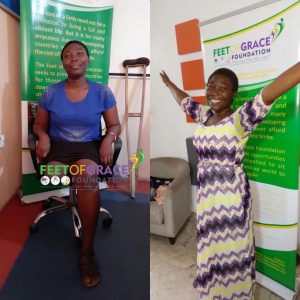 Ruth is a 32-year-old above the knee graduate student at the University of Ibadan. She is studying for a Master's degree in social work. Ruth was six years old when an accident resulted in the amputation of her leg in December 1993.
She has been an amputee for almost 27 years. Ruth got her last prosthetic limb from Indomie in 2013, which is broken and beyond repairs. She is a qualified Social Worker currently attending her classes on one leg with her crutches.
Receiving a customized and aesthetically appealing prosthetic limb will improve her quality of life and make it easier for her to attend her classes.