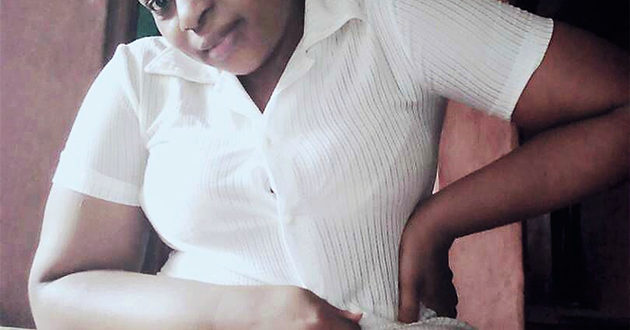 Donation Goal For This Project is
$6,000
Donate Now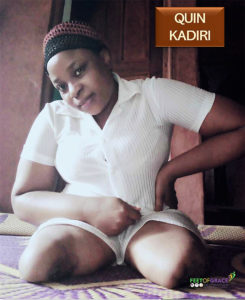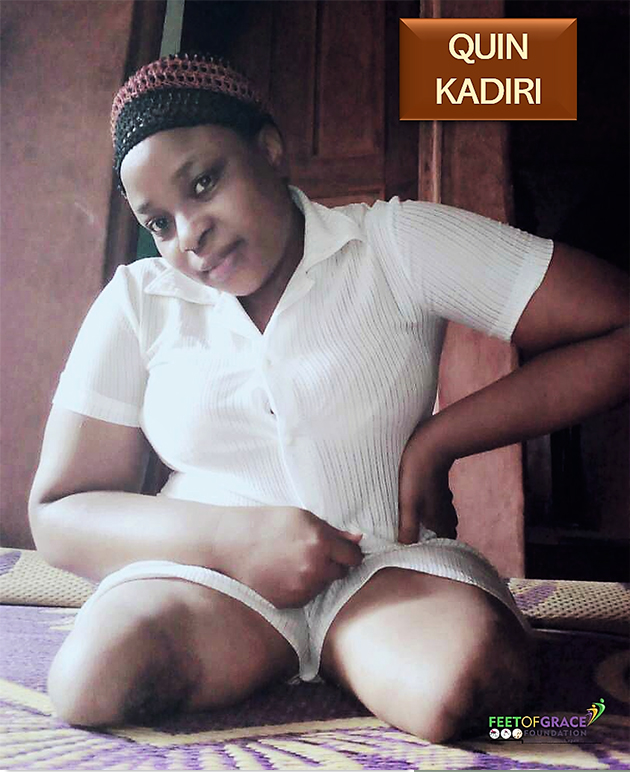 Quin is a 33 years old bilateral amputee living in Edo State, Nigeria. August 28th, 1995, Quin was nine years old and on an errand for her family when an articulated truck that lost control due to brake failure ran over her. Quin who was standing by the side of the road. She was left unconscious for days after the accident. By the time, she regained consciousness; it had become necessary for both legs to be amputated above the knees to save her life.
Quin finished High School without taking the final examination required for the High School certificate. Her school was relocated, and her parents could not afford to get a wheelchair or prosthetic limb for her to move around independently. She could not learn a trade for the same reason. No one would come to teach her at home. Now she is learning to bead online at home with hope to set up a beading business.
She crawls on the floor to move around and has been doing so for almost 23 years. It is time to get Quin back one her feet again. She needs two above the knee prosthetic limbs.
"I don't see myself as just an amputee, I see myself an amputee with a great future," says Quin.
Join us to make one dream of living life without limitation come true for Quin. Together, we can get her back on her feet and equip her with skills to make her less dependent on her family.
Walk with us in your city and let's raise funds needed to provide Quin with a pair of prosthetic limbs and a seed fund for bead jewelry making business.