Donation Goal For This Project is
$3,000
Donate Now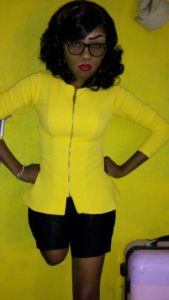 She is vivacious and full of life. She is 42 years old. It was two days after her 24th birthday, she was on her way home after planning to celebrate her birthday that weekend when she was hit by a reckless truck driver who was sitting on stool in the place of a car seat. The stool shifted and he lost control of the vehicle. He drove straight to where Yetunde was standing and over her leg. In 2000, she got help to go to the UK where she got her first and only prosthetic limb, which she has been using since then till date.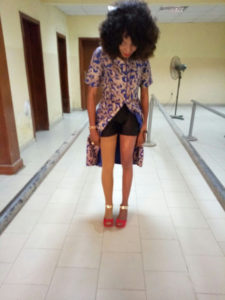 She has repaired it too many times, it is overdue for replacement. Yetunde is married and has two lovely boys, age 15 and 12 years respectively.
Receiving a new prosthetic limb has made a load of difference not only to Yetunde but to her entire family.