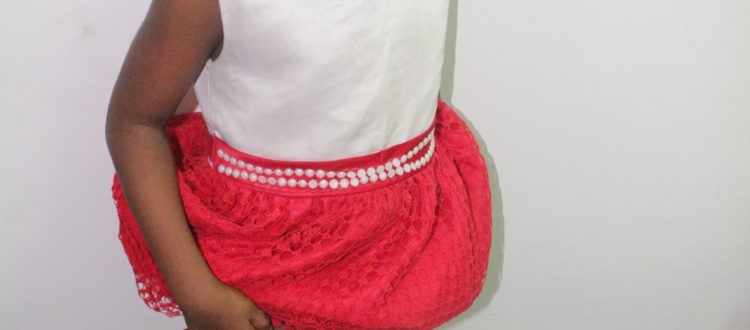 Donation Goal For This Project is
$3,600
Donate Now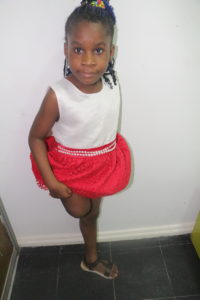 Nneoma Okoli is seven years old. She is an above-the-knee amputee. She was born with a congenital defect that affected the right side of her body (her leg and hand). She was unable to walk properly and she fell every time she tried to. Nneoma's Father died when she was five years old, and her mother took her to a Traditional Bone Setter to help reset her leg.
She has a severely disabled older brother who requires constant daily care, which preoccupies her mother's attention to the extent that she did not immediately notice that the leg had been mismanaged until it was too late. It had become gangrenous. The leg had to be amputated.
Nneoma is unable to use crutches because she cannot hold things properly with her right hand. She hops most of the time on her left leg. She continues to fall and hurt herself both at school and at home. Her left leg is now bent under her weight.
With a prosthetic limb, Nneoma would not need to be carried around by her already over-burdened mother. She would be able to go to school by herself. She would be able to walk and play with her friends.
This was Nneoma story when we shared it on the Feet of Grace Foundation Facebook Page at the end of January 2017. A Philanthropic Couple who are Friends of the Foundation agreed to support Nneoma. She is now undergoing the process of being fitted with her prosthetic leg, which has been paid in full.