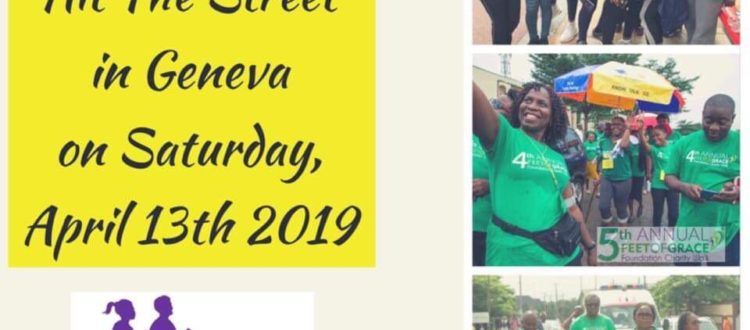 We are getting set to Hit The Street in several cities around the world from Saturday, April 13th, 2019.
We walk to raise funds to provide prosthetic limbs for low-income and indigent Amputees.
Get Set to Hit The Street with us in your city. For more information contact us at info@feetofgracefoundation.org
Together, we will make a difference, one amputee at a time.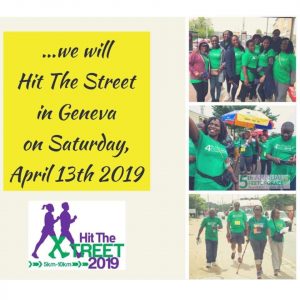 Can't walk?
You can donate.
See Bank details below.
FEET OF GRACE FOUNDATION
United Bank of Africa (UBA) Ibadan, Oyo State Nigeria
Account numbers: 1019430471 (Naira)
FEET OF GRACE
PostFinance Switzerland.
15-72360-1
CH59 0900 0000 1507 2360 1
POFICHBEXXX
#2019HitTheStreet