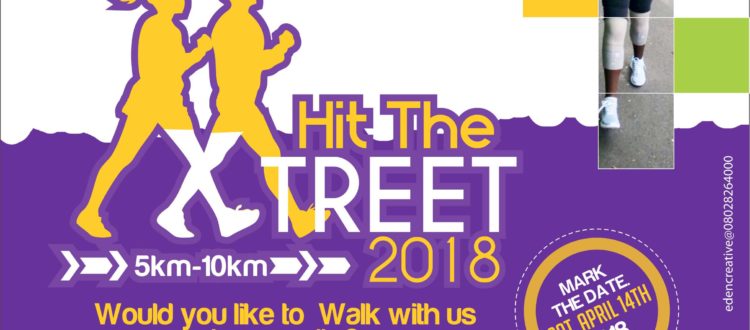 Donation Goal For This Project is
$30,000
Donate Now
We did it again!
Thank you all so much for your support through the years since we set out to help amputees. 2018 was another successful year because of people like you who support us.
WHAT IS THIS?
This is the Annual Feet of Grace Foundation Charity Walk, which give us the opportunity to raise funds to provide prosthetic limbs and wheelchairs for amputees who would never be able to afford this opportunity.
TARGET FOR 2018:
Our goal is to raise funds to support at least 10 Amputees in 2017.
($30,000.00/15M NAIRA)
WHAT CAN YOU DO:
You can organize the Walk in your city. Invite your friends to join you to walk between 5 – 10km on Saturday, April 29th, 2018. Ask your friends to support your walk. All funds raised will go towards purchasing prosthetic limbs and wheelchairs for amputees.
Please ask me for more information.
YOU CAN ALSO DONATE TOWARDS THIS CAUSE EVEN IF YOU ARE UNABLE TO WALK WITH US. SEE BANK DETAILS BELOW:
Local:
United Bank of Africa UBA
ACCOUNT NUMBER:1019430471
International:
Feet of Grace Foundation
FINANCIAL INSTITUTION:United Bank of Africa UBA
ACCOUNT NUMBER:3002100149
SORT CODE:033190424
BIC:UNAFNGLA
WE DID IN 2015 AND 4 AMPUTEES WALKED AGAIN
WE DID IN 2016 AND 6 AMPUTEES ARE WALKING AND USING THEIR ARMS AGAIN
WE DID IN 2017 AND 10 AMPUTEES ARE WALKING AND USING THEIR ARMS AGAIN
TOGETHER, WE WILL DO IT AGAIN IN 2018
WE ARE MAKING A DIFFERENCE ONE AMPUTEE AT A TIME