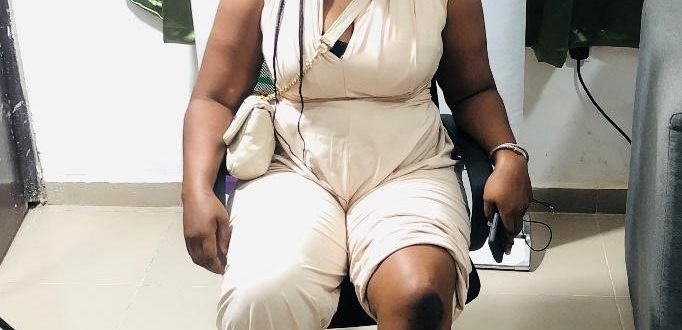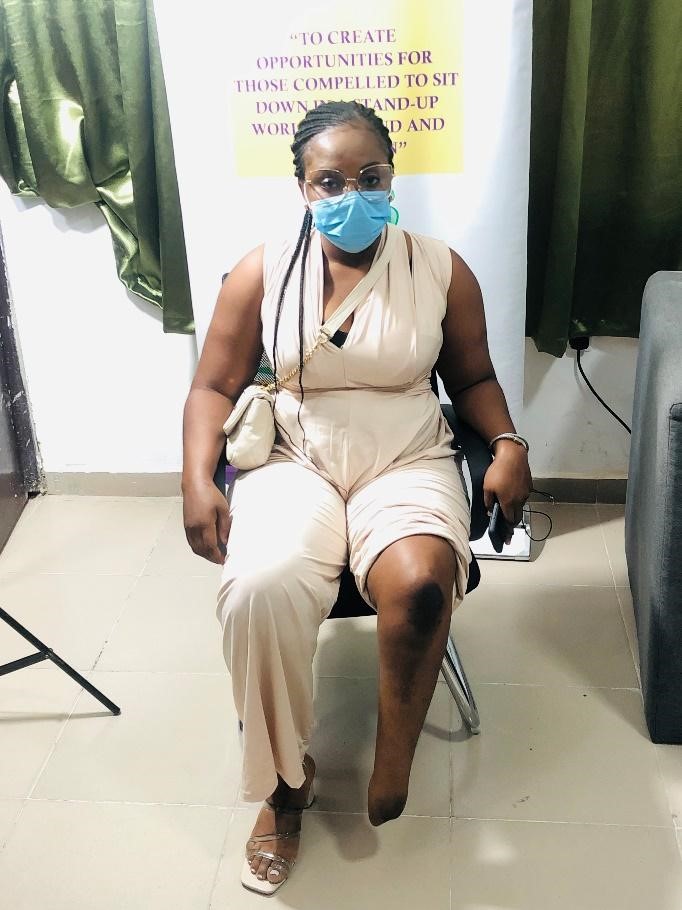 Eze Mercy Okwuchi from Afikpo North LGA, Ebonyi State. She is a Business Administration graduate from Nnamdi Azikiwe University, Awka, Anambra State. She had polio when she was six years old. It affected her left limb, which later became deformed as she grew older.
Mercy had corrective surgery at the Lagos State Teaching Hospital (LUTH) in 2009, but the leg got infected. She had to undergo another surgery on November 19th, 2009, which resulted in the total amputation of her left limb.
Due to a lack of funds to get an artificial leg (prosthesis), She has had to live the past 12 years of her life supported by crutches. This has caused significant discomfort that has been very unbearable with the pain in her shoulders. She has had to bear this pain throughout her 4-year degree at the University.
Mercy recently underwent a re-amputation surgery because the stump had become long and bony.She has been stigmatized by her immediate society and has never really felt like she belonged. The prosthetic rehabilitation will give her the much-needed opportunity to regain her autonomy, build her confidence and live a limitless life.