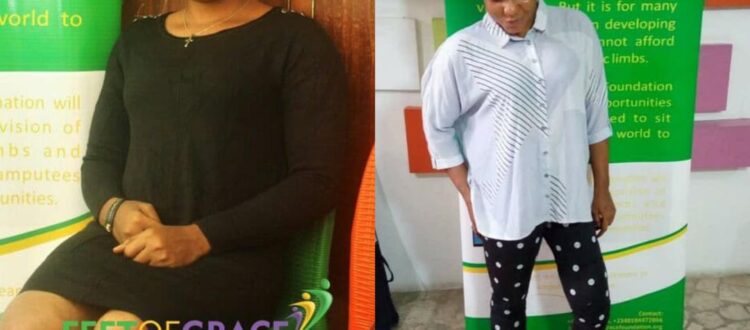 Donation Goal For This Project is
$2,200
Donate Now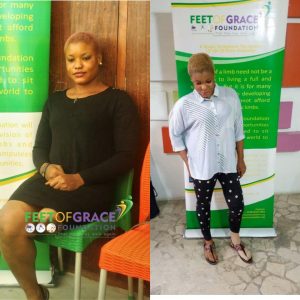 Elizabeth is a 29 years old above-the-knee single amputee. She is an unemployed graduate of Banking and Finance. She lost her leg 20 years at the age of 9 as a result of undiagnosed gangrene.
She has been using her current leg for almost ten years. It is in tatters, beyond repair and requires multiple layers of socks covering the stumps to fit,
Elizabeth urgently needs a new prosthetic limb. She also desires to start a business for income generation.