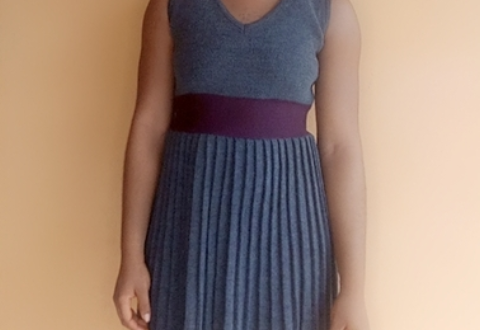 Donation Goal For This Project is
$2,000
Donate Now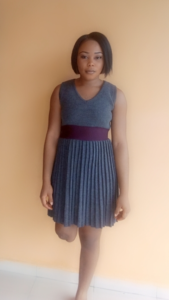 Christiana was involved in an accident in 2016 which led to the amputation of her legs above the knee at the scene of the accident. Since then she has found it difficult to carry out daily activities since the amputation. In her quest for rehabilitation she got in touch with a prosthetic engineer to help but after lifting her hopes for getting a prosthetic limb her hopes we dashed as the cost was too high for her to afford.
She was however referred to Irede Foundation and then referred her back to us; Feet of Grace Foundation.
Christiana needs a prosthetic limb. She needs her mobility to be improved in order to have a chance to live a normal life, achieve her full potential and achieve her dreams.
She is currently attending the Akwa Ibom State University, studying Integrated Science Education. She wants to be a teacher. She is now in the process of getting her limb