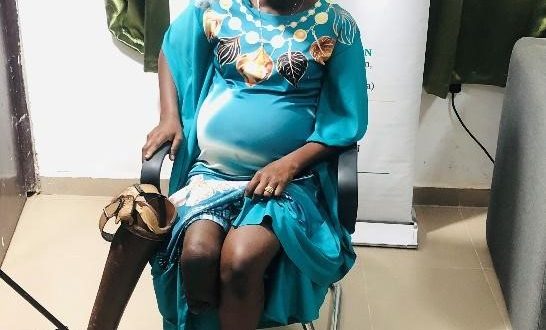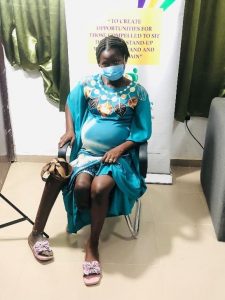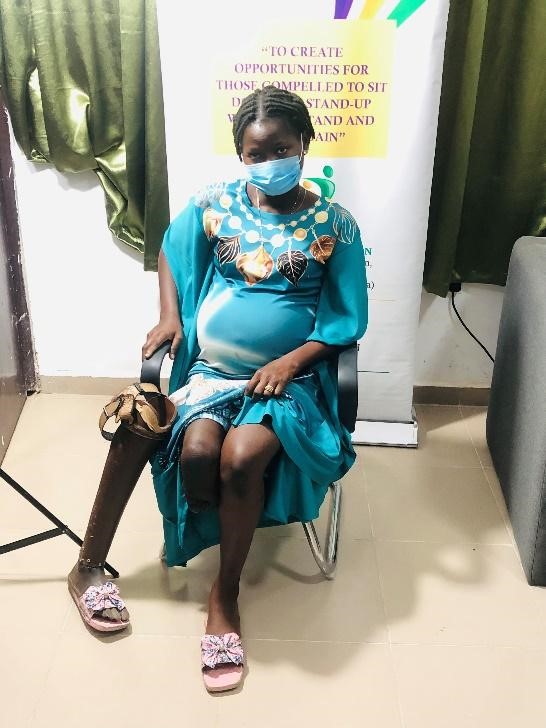 Abisoye is 21 years old. She lives in Lagos. She lost her limb when she was eight years. Abisoye was on her way to school on October 2nd, 2008 when a car ran into her in Abeokuta Ilogbo.
She was interested in sports and took part in several tournaments. Abisoye sold provisions from her home to support herself. She received her first limb from Indomie. The third and last leg she collected is broken.
Abisoye has completed her Senior Secondary School education. Shortly afterward, she got married and recently gave birth to her first child in February. Abisoye desperately needs a new prosthetic limb and seed funds to expand her home-based trading as she is barely making ends meet. She has refused to let go of her sports dreams.