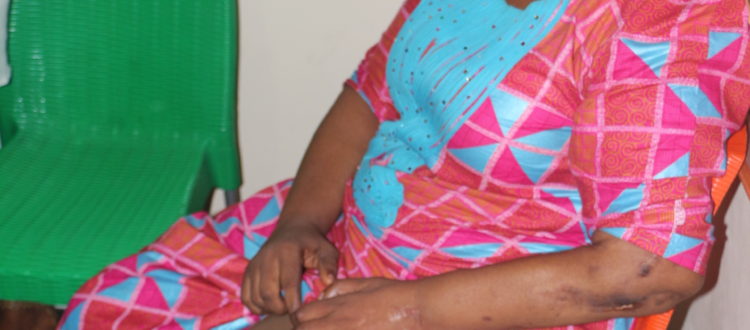 Donation Goal For This Project is
$3,000
Donate Now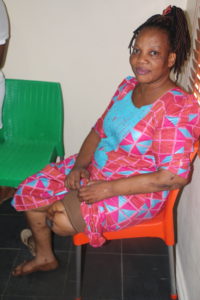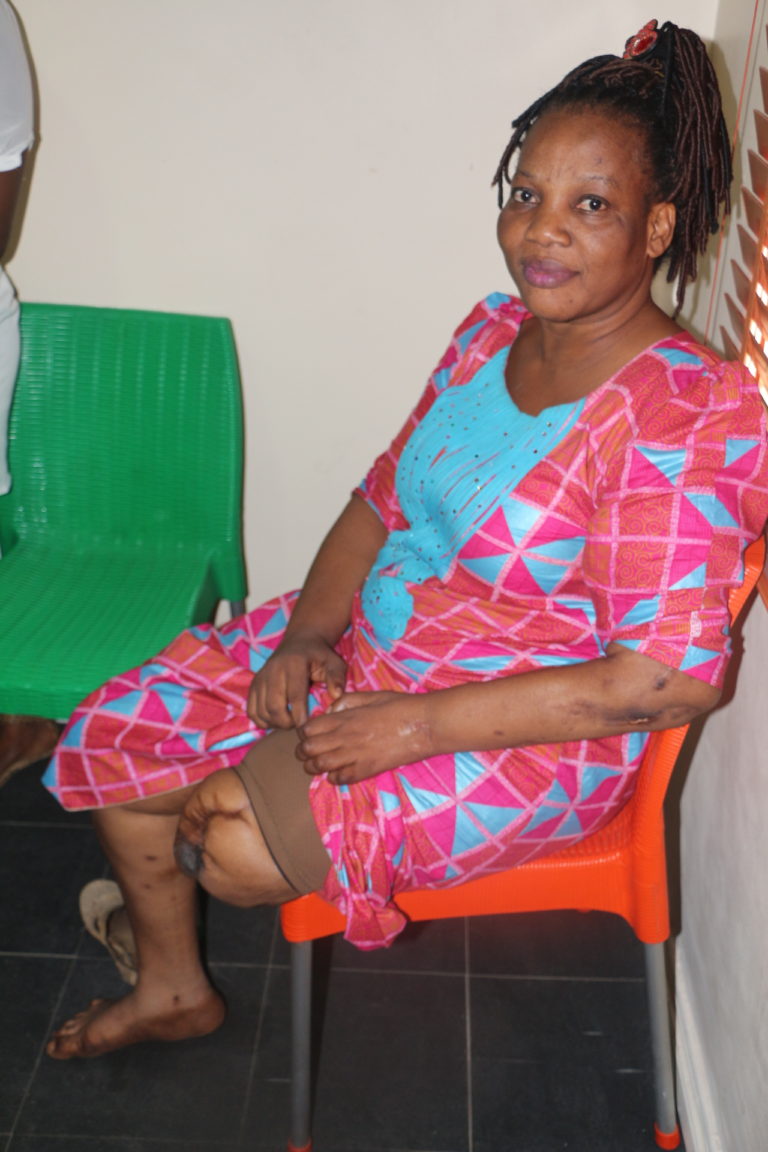 Ms. Toyin Ogidan is 44 years old. She was in a car accident while on her way back from Badagry where she purchases ladies' accessories to sell. Her right leg and hands were mangled during the accident. She was treated in the hospital but her leg injury became infected with Tetanus. The leg was subsequently amputated.
She had several unsuccessful surgeries to restore her hand. Her business crumbled because of her diminished mobility and the loss of functionality of her hand. She depends on her family for support.
Her current prosthetic is in a bad shape and beyond repair. She needs an outright replacement. Toyin is willing to work but she needs support to re-establish a new business.
With your support, Toyin will get a new prosthetic limb and support to establish a small-scale business to make less dependent on her family. With your support, she can become active and productive again.