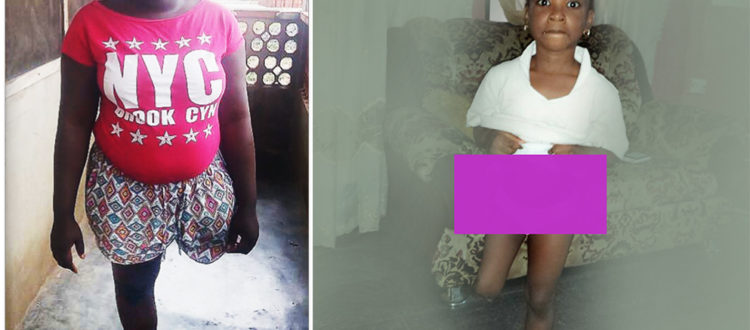 Donation Goal For This Project is
$8,000
Donate Now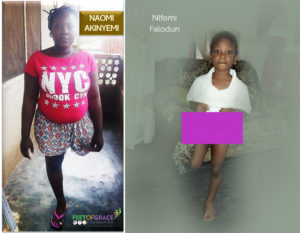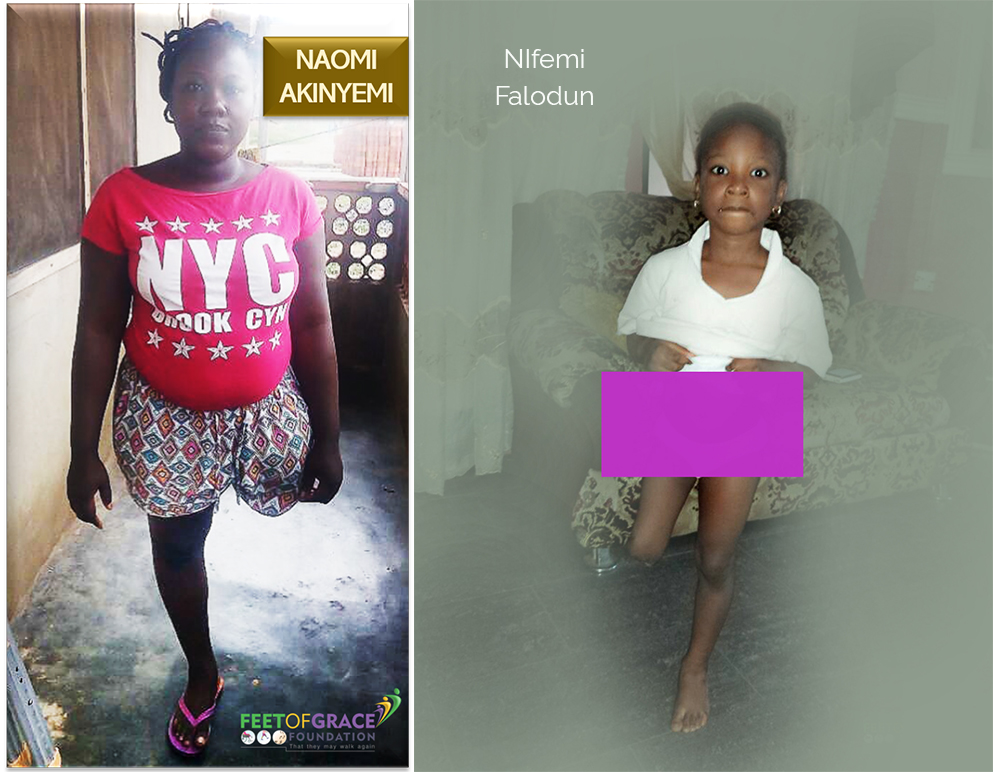 Naomi is a 28 years old Medical laboratory technician in Ado-Ekiti, Ekiti State, Nigeria. In September 2015, she was braiding her niece's her in front of her sister's house. Her brother-in-law drove into the compound,and the breaks of the car failed. He ran over his daughter and his sister-in-law. This freak car accident left Naomi and her 4-year-old niece, Oluwanifemi with limb loss. Both had their legs amputated within days of the accident.
This has been an emotional burden for the whole family especially the man whose daughter and sister-in-law are now an amputee. Oluwanifemi is in Nursery 1. Her mother carries her to school on her back. She hops and crawls to move around when she is at home.
With your support, we can relieve the pain of this family by providing prosthetic limbs for Naomi and Oluwanifemi. They are both above the knee single-leg amputees. Because Nifemi is growing, she will need to change her prosthetic limb every year. She will also need to regular maintenance.